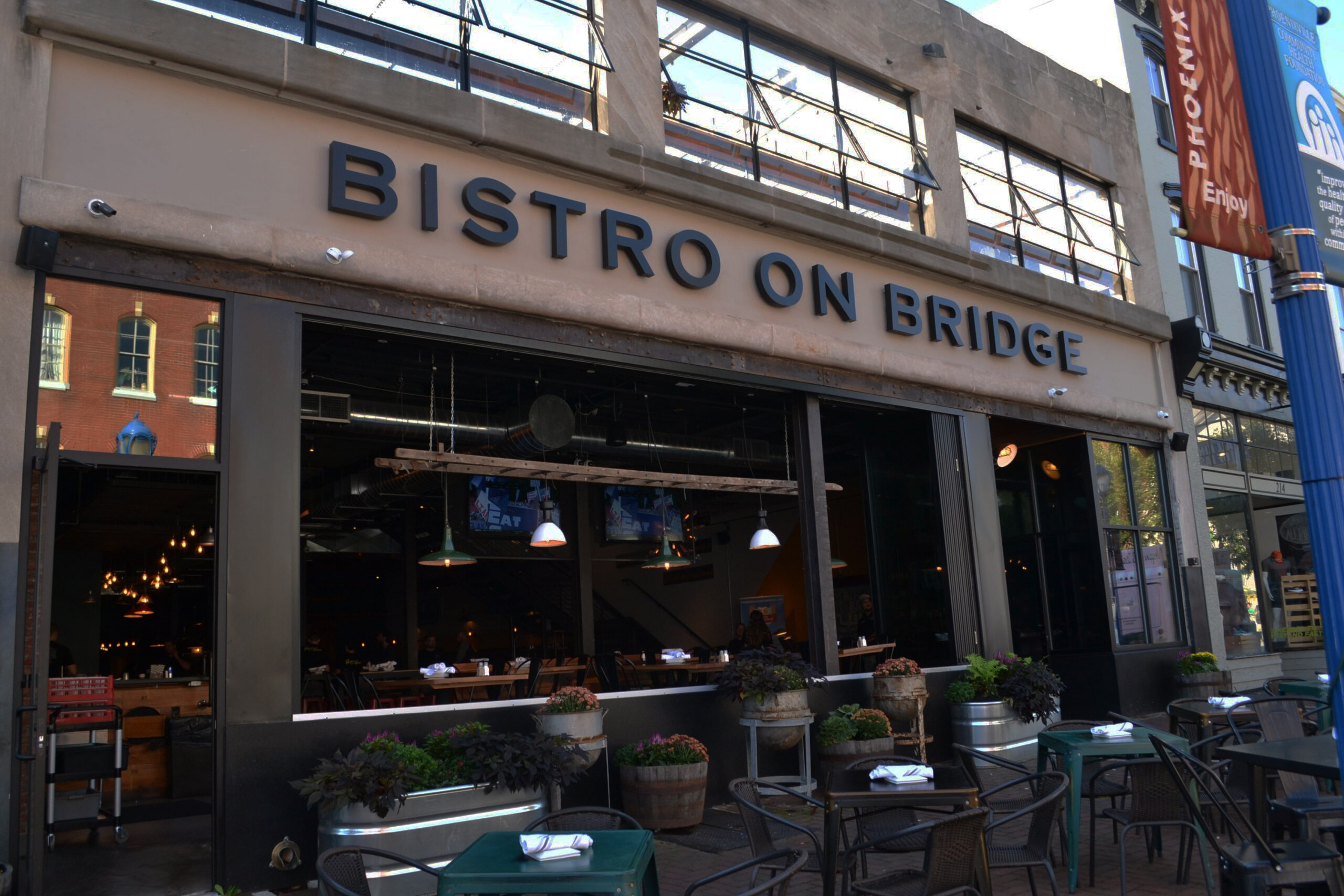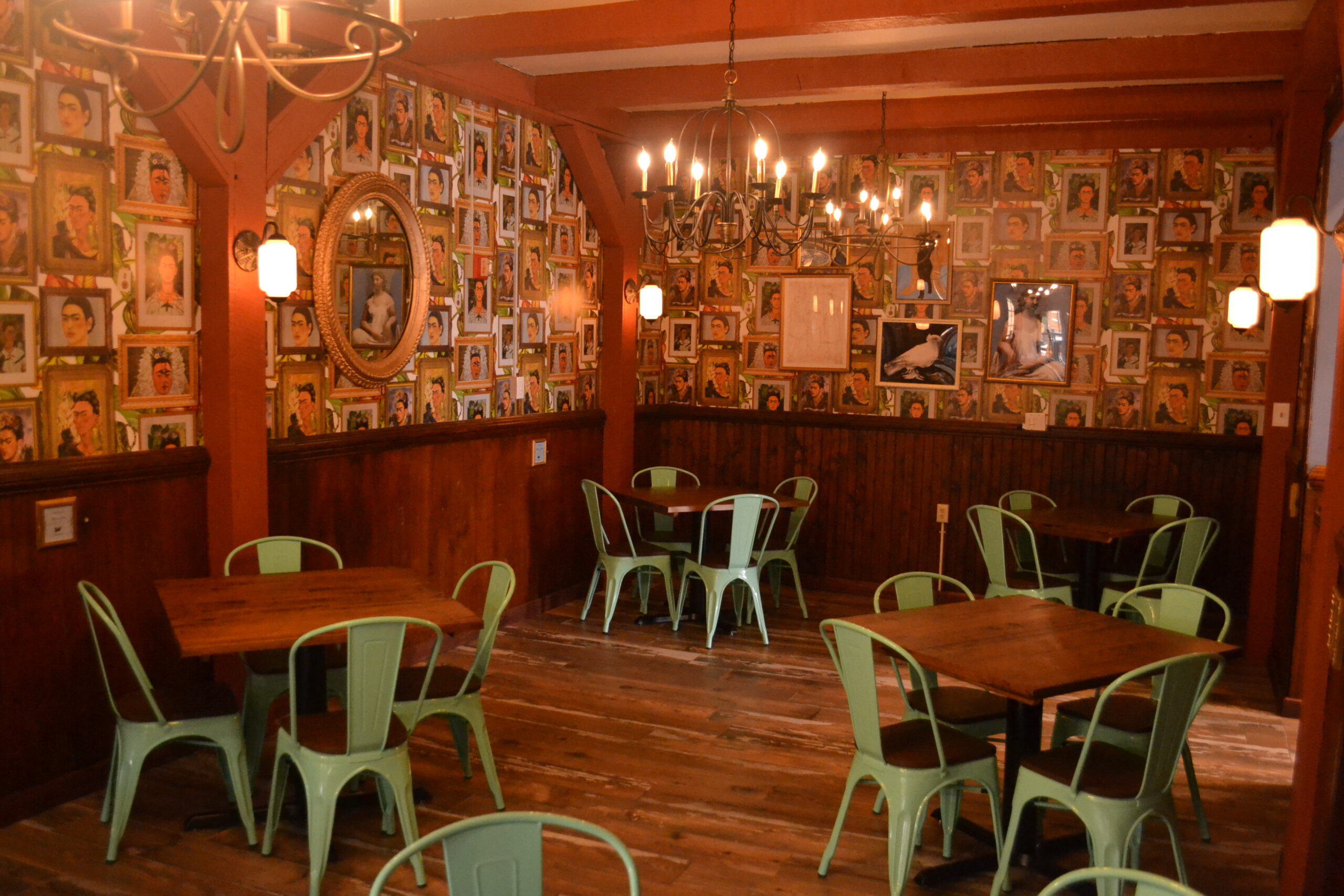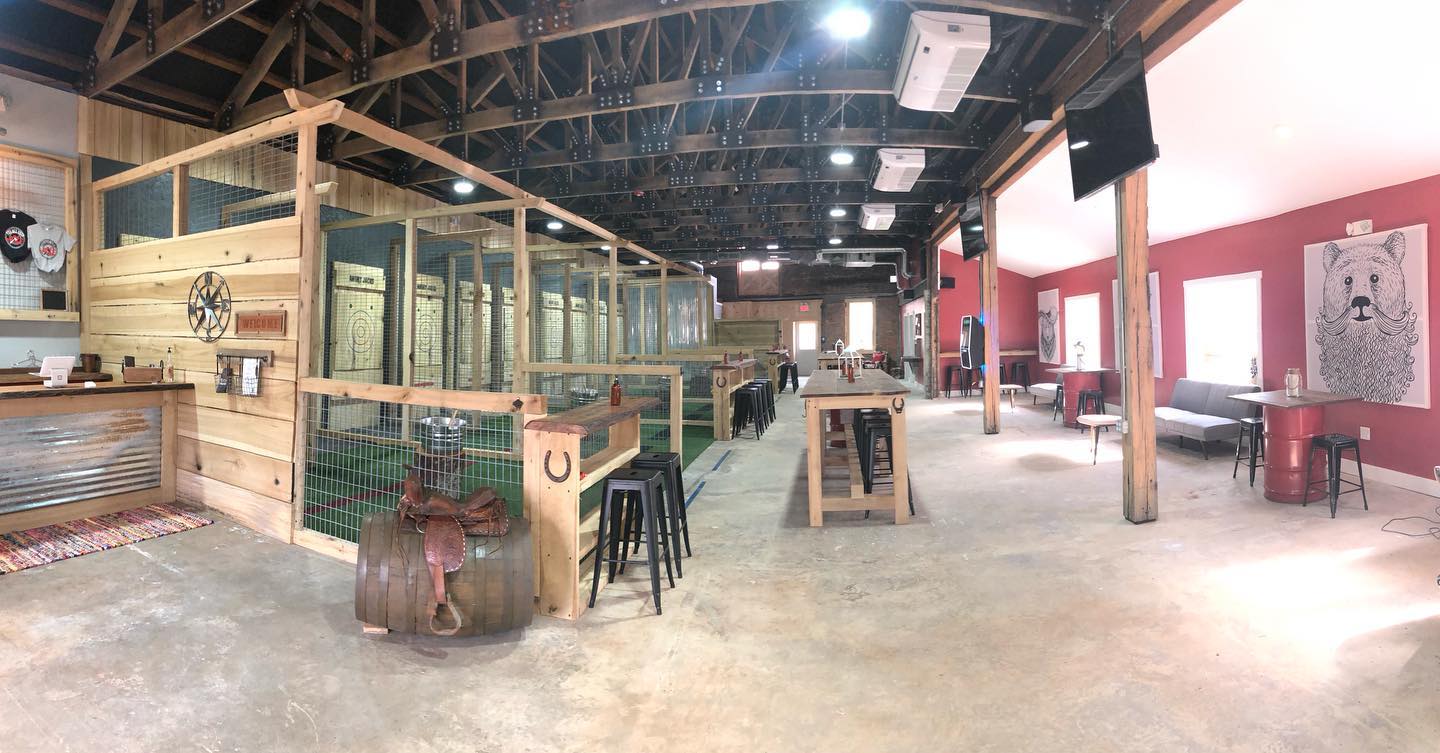 Bistro on Bridge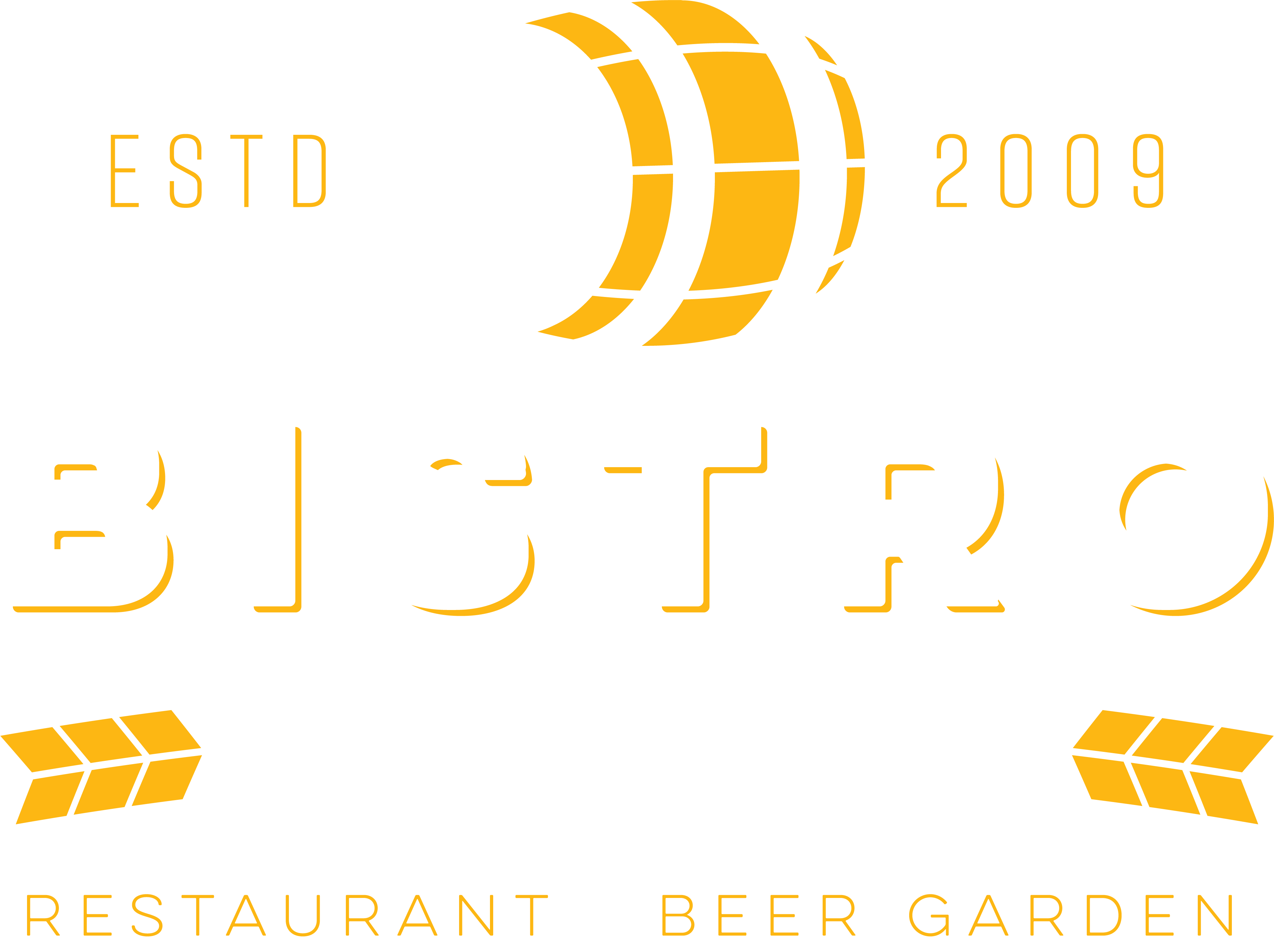 Inventive Food Menu, Special Event Planning & All Around Crafty
Bistro Dos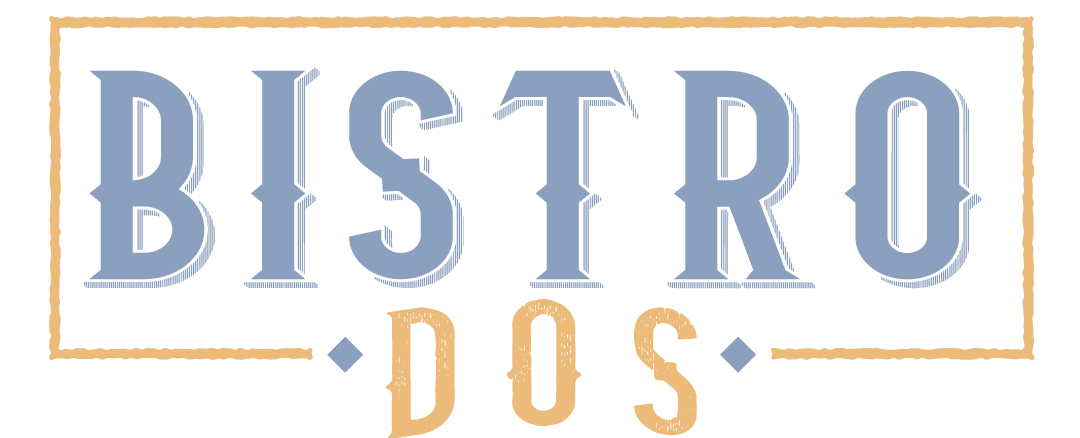 Latin Infused Menu, Refreshing Cocktails & Free Parking
Angry Jacks
ENJOY BISTRO DOS AT ANGRY JACK'S AXE THROWING!
Bistro Dos will Deliver to your Lane! Angry Jack's is open Wed - Fri 4-10pm | Sat - Sun 12-10pm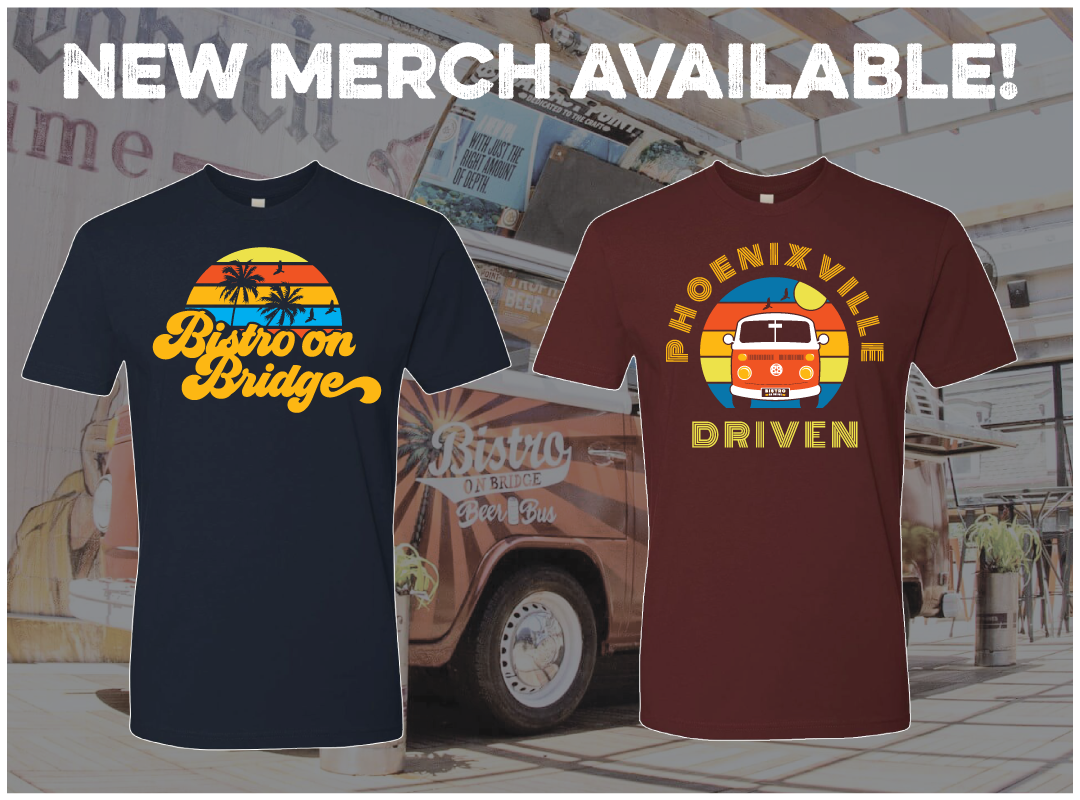 Bistro on Bridge is ready for warmer weather during the Summer season. Are you? Nothing beats slapping on a pair of sunglasses, cracking open some ...