Inventive Food Menu, Special Event Planning & All Around Crafty
Latin Infused Menu, Refreshing Cocktails
& Free Parking
LOOKING TO BOOK A PRIVATE PARTY?
We have a variety of Rooms to accomodate you & your guests for ANY Special Occassion
DINE WITH US OR BRING US HOME!
We're available for Dining, Pickup or Delivery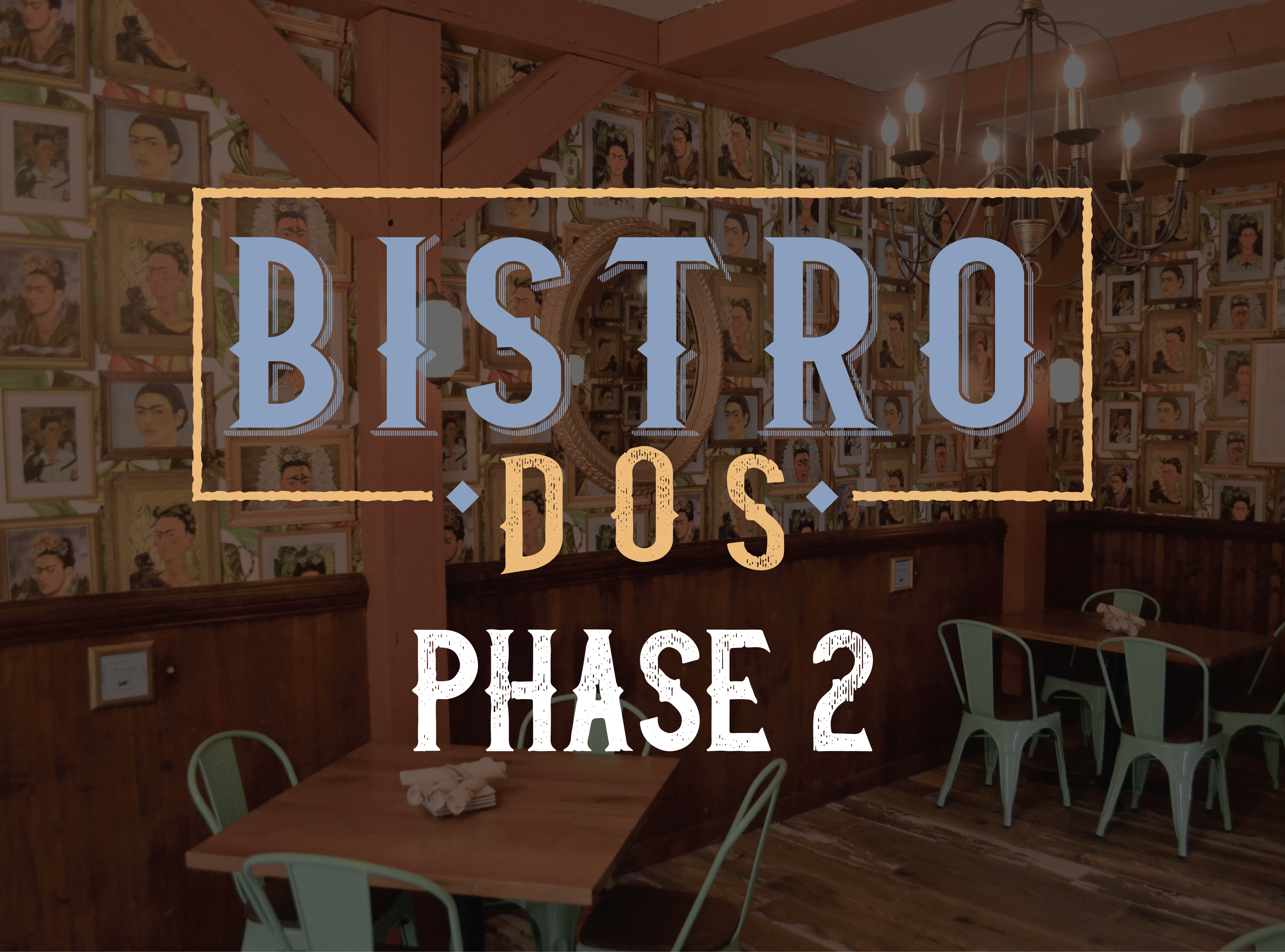 There is a lot of history behind the walls of 400 Bridge Street in Phoenixville. The inside of the Chester Hotel has gone through several iterations & designs over the ...