Since 2009, Bistro on Bridge has been serving our loyal customers an inventive food menu, the finest selection of beer, tasty libations and a relaxed atmosphere that crafts the perfect backdrop for dining, socializing or any special occasion in downtown Phoenixville. As of March 2018, Bistro on Bridge has been completely revamped from top to bottom, creating a look and experience unlike anything this town (and building) has ever seen.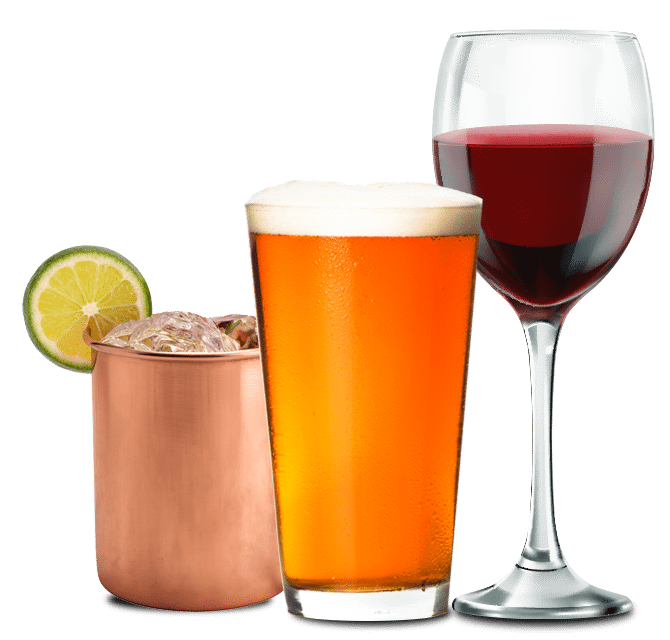 MONDAY-FRIDAY 4:00-6:00PM
Allagash White
Sly Fox Helles
Mainstay Bowline IPA
Mainstay Poplar Pils
Avocado Toast (1PC)
Beer Battered Fries
General Tso's Cauliflower
Truffle Fries
Shaved Brussel Sprouts
Roasted Beets
Seasonal Mule
Seasonal Sangria
Orange Crush
Old Fashioned
Draft Wine Selections
Bavarian Pretzel
Risotto Balls
Philly Egg Rolls
Duck Nachos (S)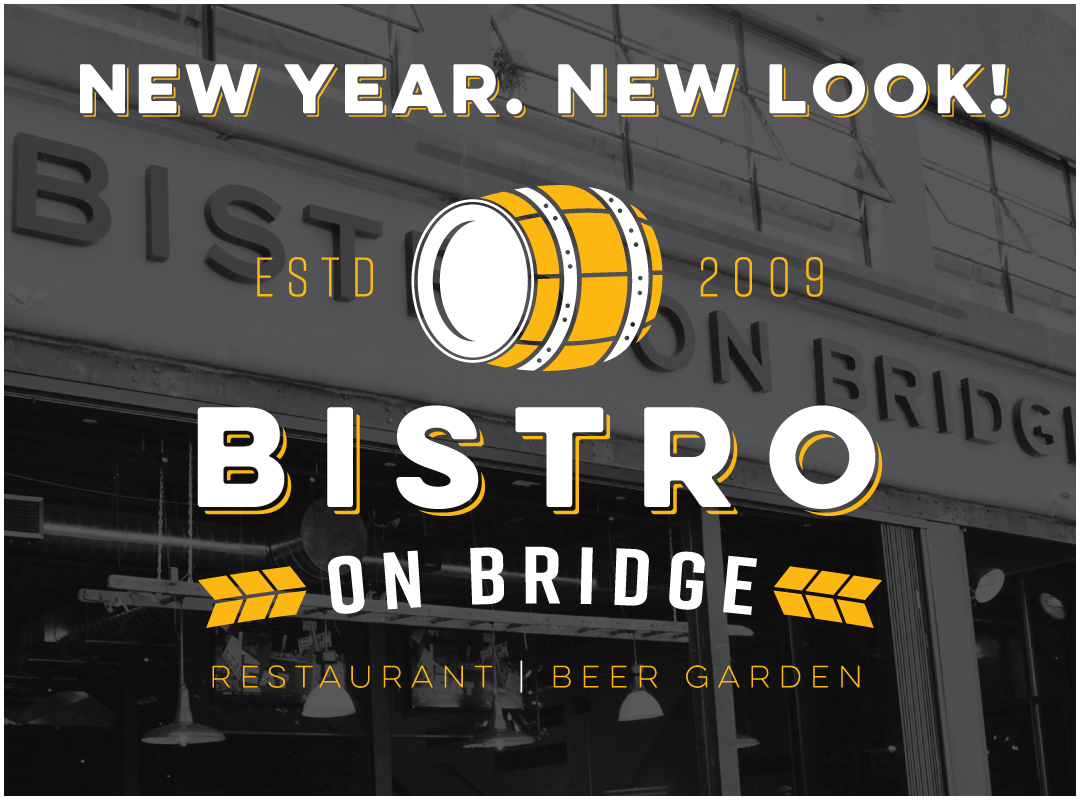 Bistro on Bridge is constantly discovering new ways to expand our creativity, and inventiveness, while remaining true to who we were since 2009. In 2018, ...