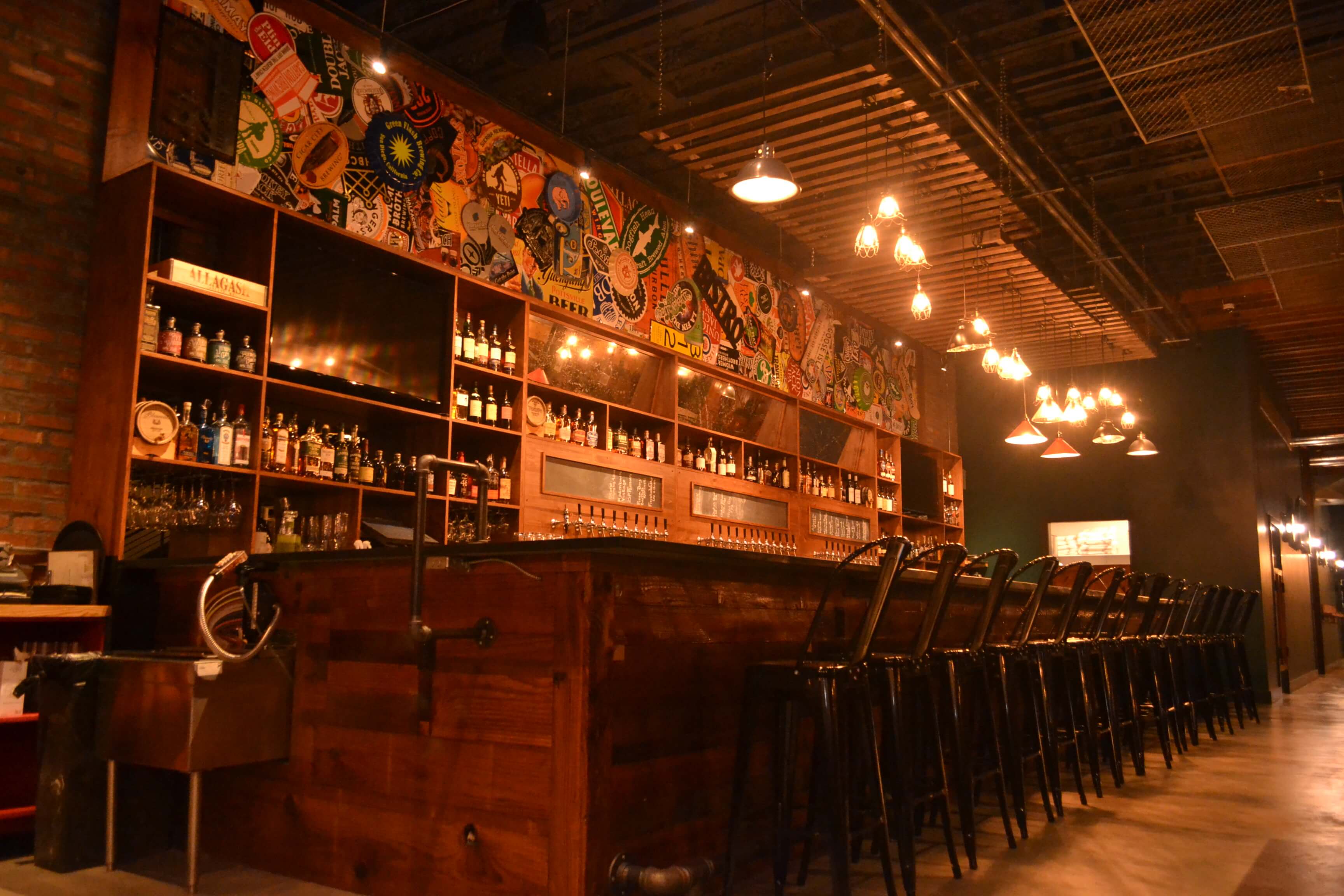 Line up of Craft Beer, Wine and Cocktails on Draft
Outlets for charging phones, laptops and other electrical devices
Shelves fully stocked and loaded with a vast selection of Whisk[e]ys
Flat screens on both ends of the bar
Collection of beer signs from friends, vendors and our travels!
Hang your bag on one of the many hooks below our bar
INCLUDING 24 CRAFT BEERS, 5 DRAFT WINES & 2 COCKTAILS
CHECK OUT OUR FULL DRAFT LIST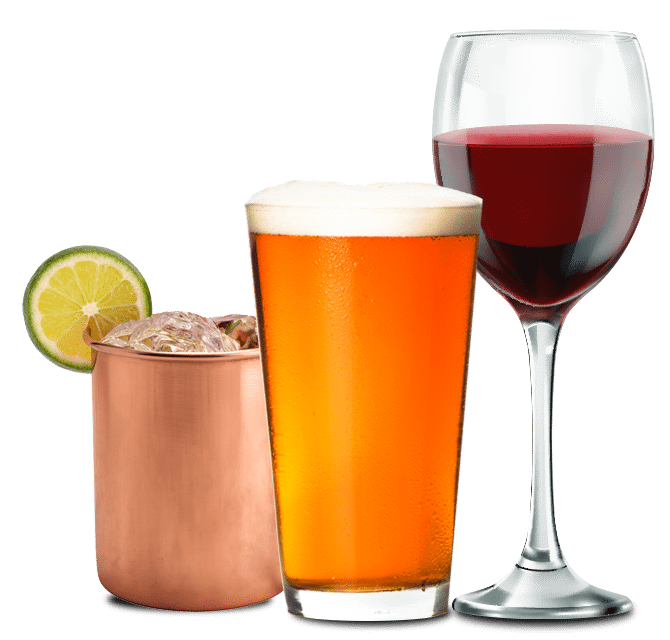 Looking to host a special occasion? Then make your way back to the SweetWater Room! Our staff of event specialists are ready to assist your party planning needs. Whether you are hosting one of life's momentous occasions or corporate function, our goal is to ensure that everything goes without a hitch. The Barnyard Doors are wide open. See what people are saying about their experience & Book with us today!