Record Store Day is a celebration for Vinyl enthusiasts all over the US that started back in 2007. It crafts the perfect opportunity for those, who have an extensive list of records, seeking vinyl to add to their collection while supporting great local businesses. 

Due to Covid-19, there hasn't been a proper Record Store Day, in years, where customers can enter an actual store & scour through bins for those deep cuts & special releases. Until now. 
That is why Bistro on Bridge is excited to announce that we will be hosting our first ever Record Store Day Celebration. We will be holding this event upstairs, from our second floor venue, the Analog Room on Saturday, April 23! If you've ever been up there, you know exactly why it's the perfect haven for this occassion. Especially if you caught a Live Music act from our Beer Garden.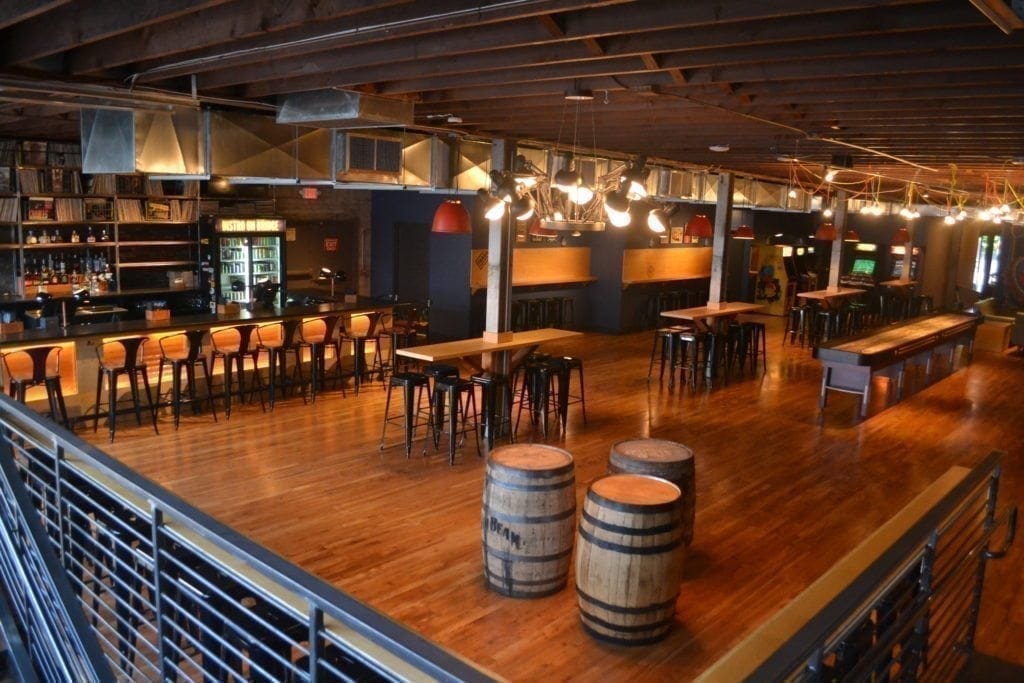 Wondering what to expect on this day?
This event will be devoted to celebrating music & vinyl from all eras! We're talking 90's Grunge, 80's Rock & even some 70's style Funk. 

We even teamed up with two Record Store Day Sponsors, Tito's Handmade Vodka & Dogfish Head Brewing Company, to tune things up a notch! 

But what's a Record Store Day Party without music? DJ Q-Ball will be spinning vinyl (some from above the bar) from his Turntable while customers can peruse through collections from local vendors while enjoying some refreshing libations & beers! We'll even have local shop, Forever Changes, on site to join in on the celebration! And for anyone who makes any purhcases at their shop that day, will be offered a 15% discount on their food bill, just for supporting a local business. 

But make sure to circle back later in the evening. We'll have music guest, Milou Sky, to keep the party going along with Q-Ball behind his Turntable from 7-10PM! You can check out their music from Spotify & follow them on Instagram.

We'll also be showcasing some of our latest merch & you may even spot members of our team dressed up like their favorite music hero or from any great era of music.

So strap on your hottest kicks & get ready to rock n' roll!