We're a small business.
I mean, sure, we have a spacious location with two floors & a large staff, but we are still a local restaurant who has been a part of the Phoenixville community for over a decade. But what is a community without all the businesses & hardworking people that surround us?
What makes Phoenixville so wonderful is the commitment by the business owners to give their patrons 110% and the patrons who continue to support them over & over again. That's how we've been here for as long as we have along with our surrounding neighbors. Most of us are still standing tall even after a pandemic. It's the strength of that local suppport!
AND WE LOVE IT!
In fact, we have new t-shirts available to show just how much. They come in Royal Blue & showcase those lamp posts that light up our beautiful Bridge Street! You can spot these tee's a block away. And when you spot them, you know it's someone who has passion for our community as much as us.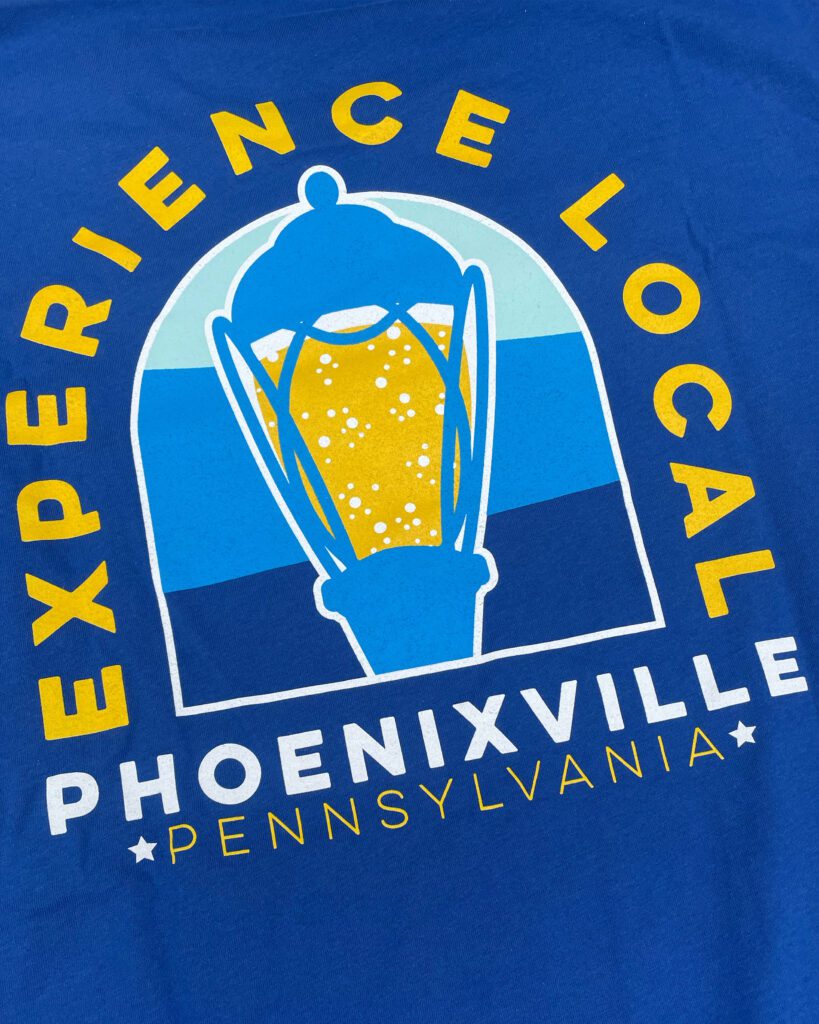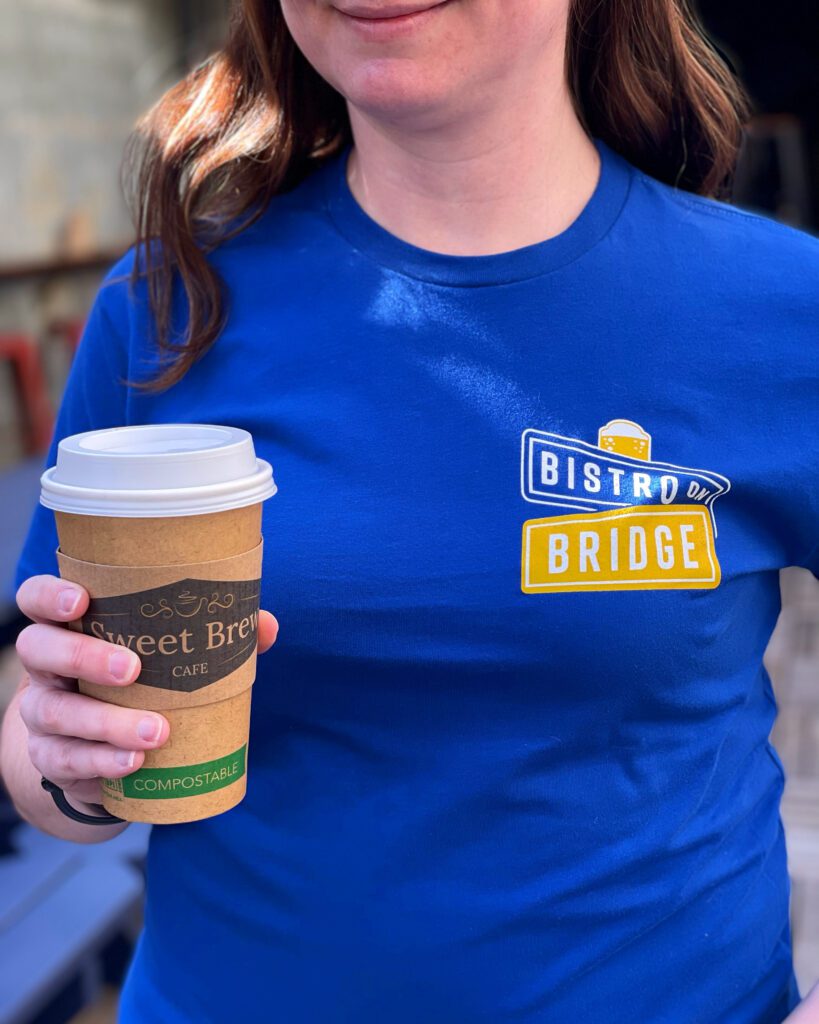 The feedback has been tremendously positive so you can expect to see more local centric items for sale very soon. In fact, our next design should be here before you know it! And here's a hint…for those of you who are participating in the running reenactment at the Colonial, this might be the tee for you!
This new swag is available for purchase by our hoststand. 
If you were wondering where we had these printed, do yourselves a favor & check out our friends over at Giant Robo Printing! They provide a variety of services beyond Screen Prints. They recently completed this design, our last batch of stickers, koozies & our long sleeve Beer Bus shirts. And since they provide so many different resources, you'll be seeing MANY MERCH DROPS in the near future.
Stay tuned!