Every year we try to push the boundaries of inventiveness with our menu at the Bistro on Bridge. Our goal is to present our customers with food that they will not only enjoy, but something they wouldn't find just anywhere else. We want to get people talking, excited, tagging us on social media and recommending us to their friends.

Just recently we added some new additions that showcase how crafty we can be with some menu items we know you're going to love! Without further ado, here are the latest additions.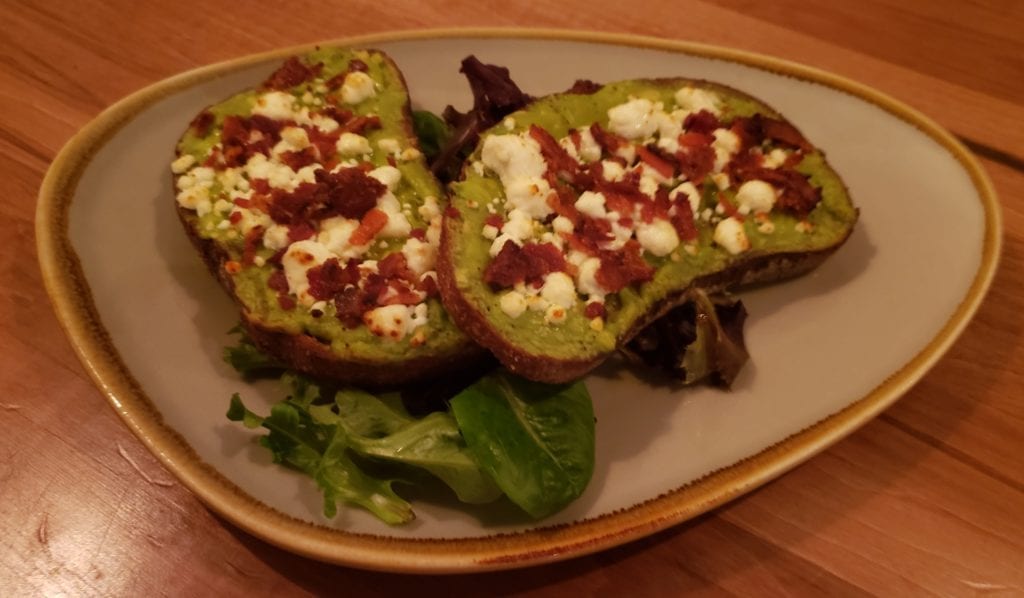 Avocado Toast (Apps & Things)
Goat cheese sprinkled with applewood smoked bacon on toast spread with avocado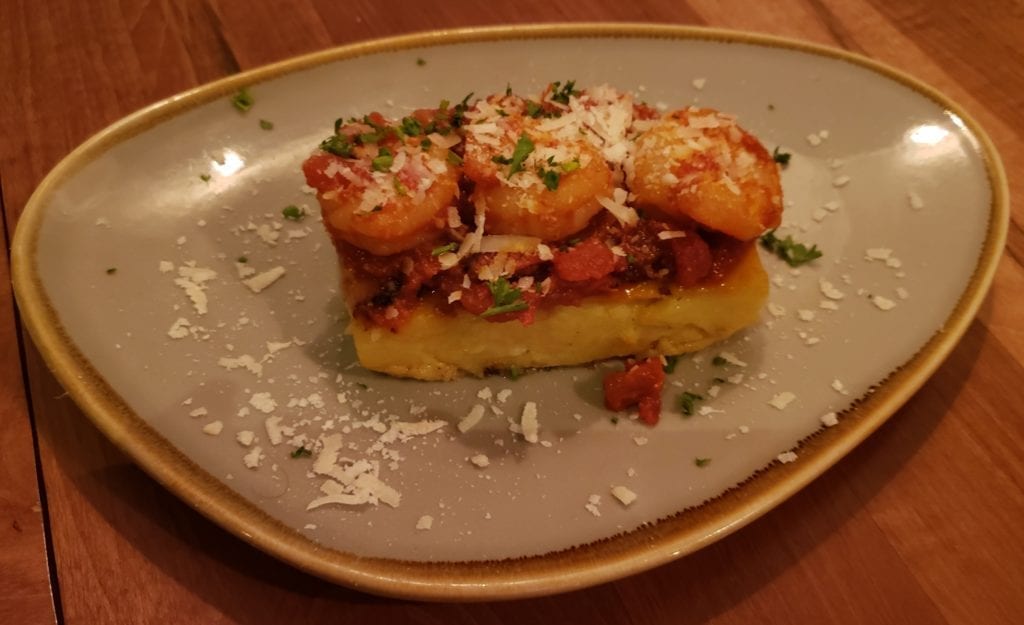 Grilled Shrimp & Polenta (Small Plate)
Fire roasted tomato marinara and sprinked Parmesan layered with grilled shrimp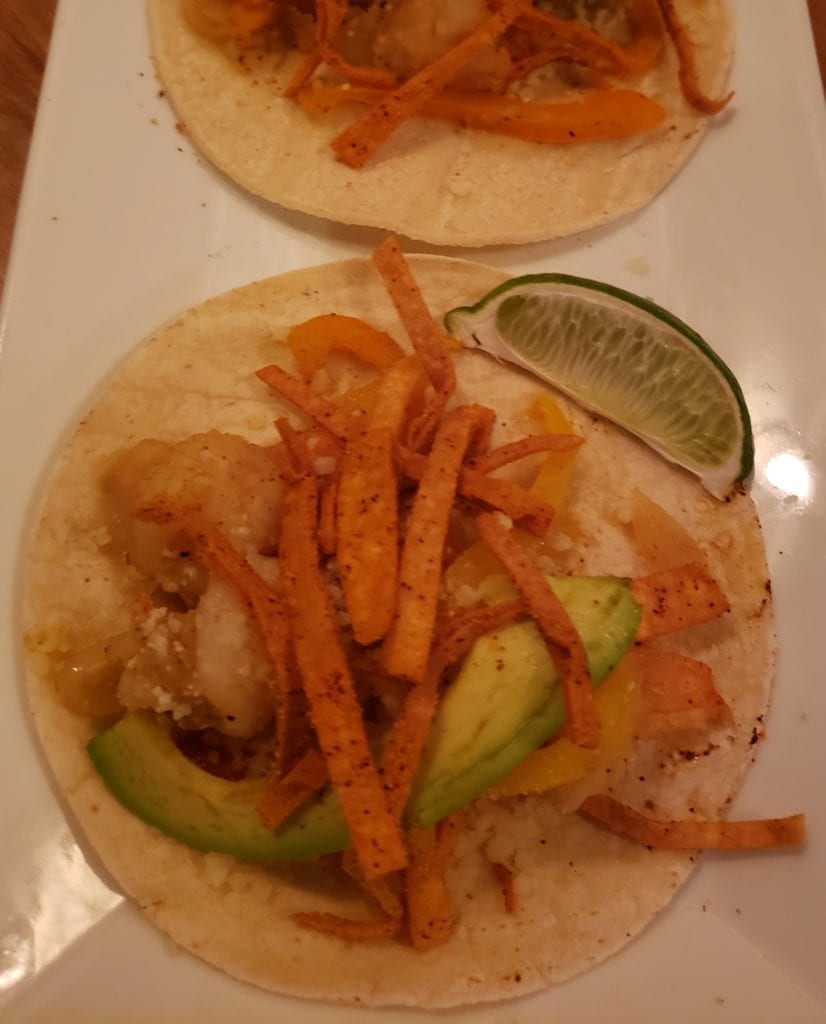 Shrimp Fajita (Tacos)
Shrimp, cojita cheese and avocado sprinkled with crispy tortilla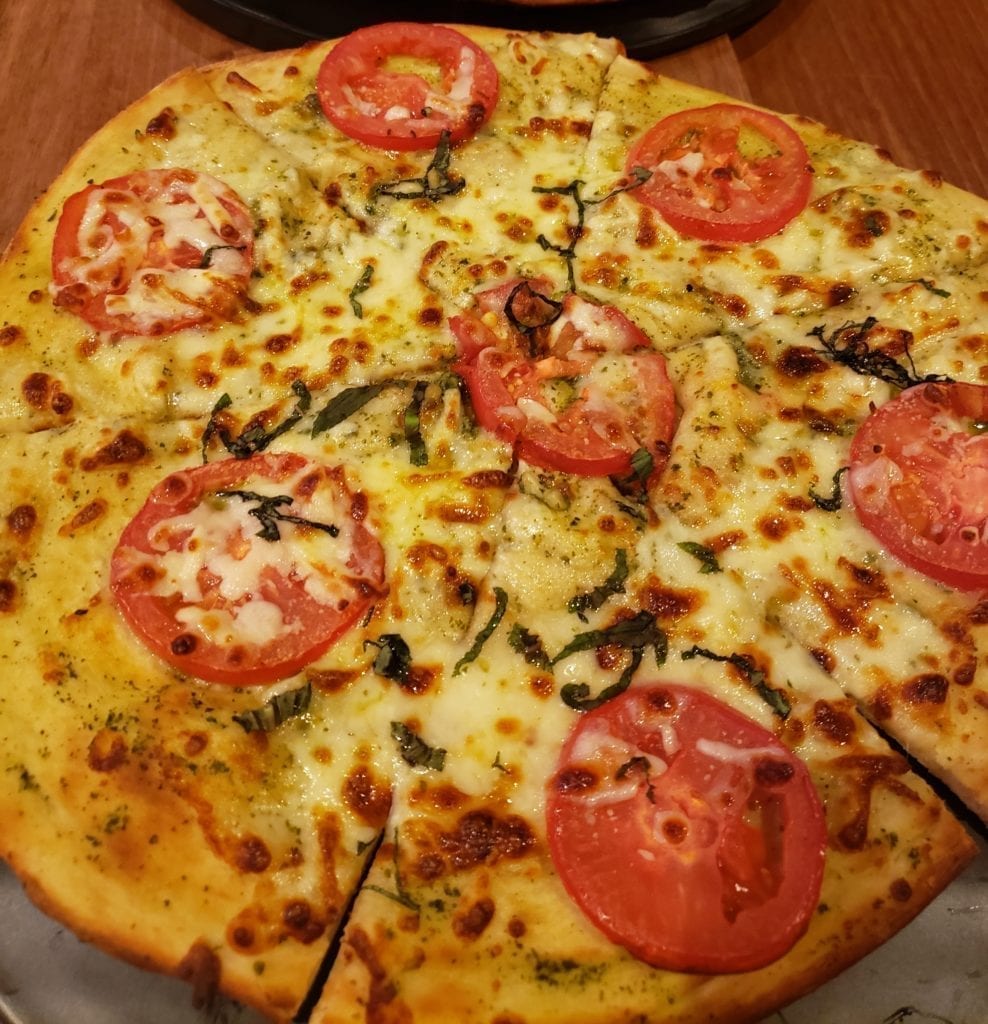 Margherita (Pizzas)
Pesto, Roma tomatoes, mozzarella and basil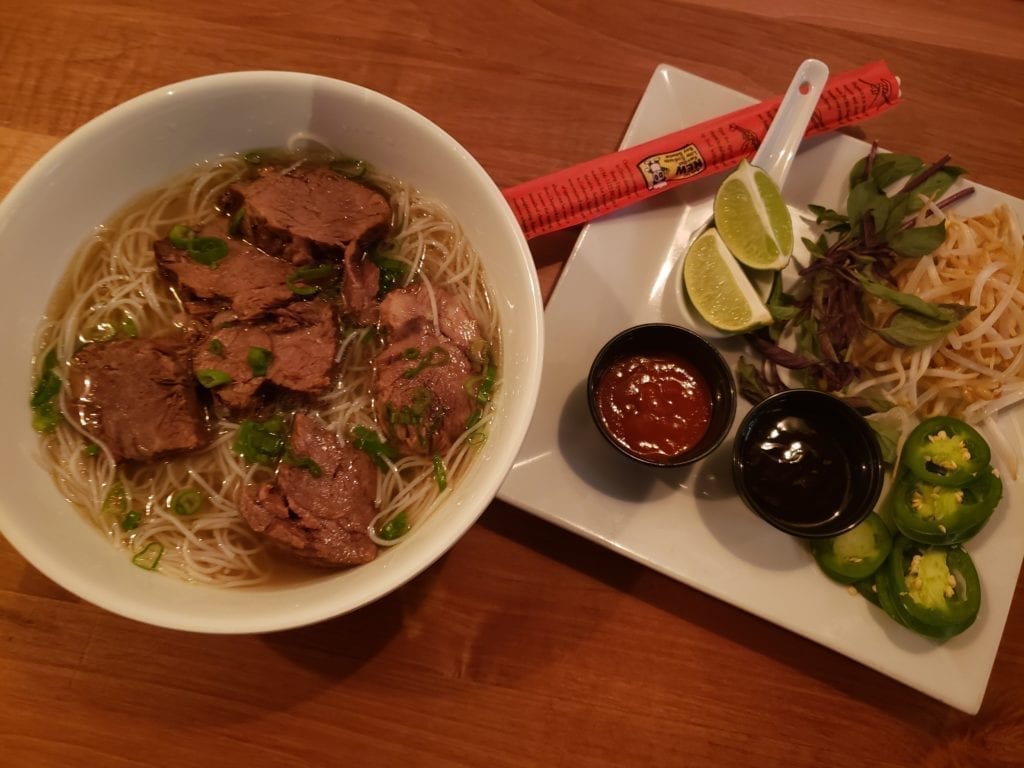 Vietnamese Pho Bowl (Large Plates)
Loaded with brisket, beef broth and rice noodles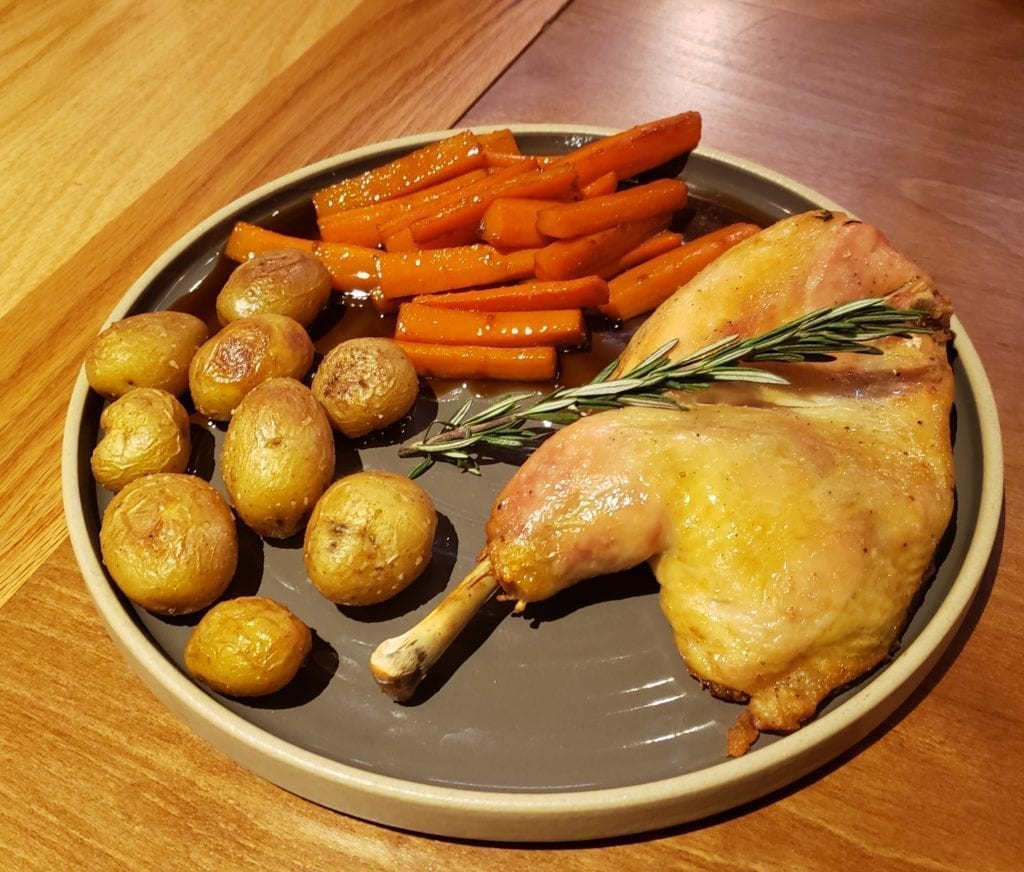 Half Roasted Chicken (Large Plates)

Half roasted chicken with potatoes and brown sugar glazed carrots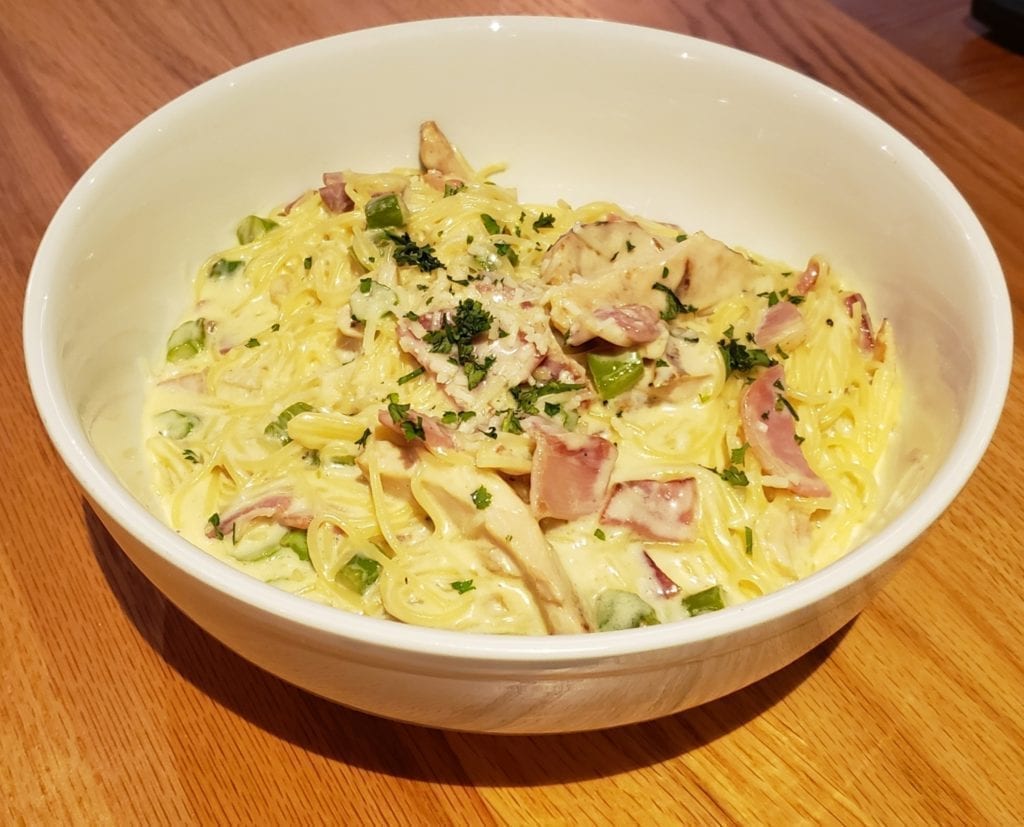 Chicken & Prosciutto Pasta (Large Plates)
Bowl of pasta loaded with asparagus, diced onions, parmesan cream sauce with diced chicken and prosciutto

We look forward to your feedback! Let us know on Facebook, Twitter and Instagram what you think.