Can you believe it?
After two plus months, we made it to the Yellow! Bistro on Bridge is once again, open (and socially distance compliant) for business!! 

But that's not all….
You may have noticed we didn't just reopen Bistro on Bridge, but a second location on the other end of town! A second location (formerly Sips) that grants us an opportunity to serve up a menu with returning favorites such as our Tacos and Quessadillas, but also, a few new options as well. Our team knew we couldn't just offer our customers the same exact menu, so we gave Bistro a Latin infused flare and henceforth, Bistro Dos was born!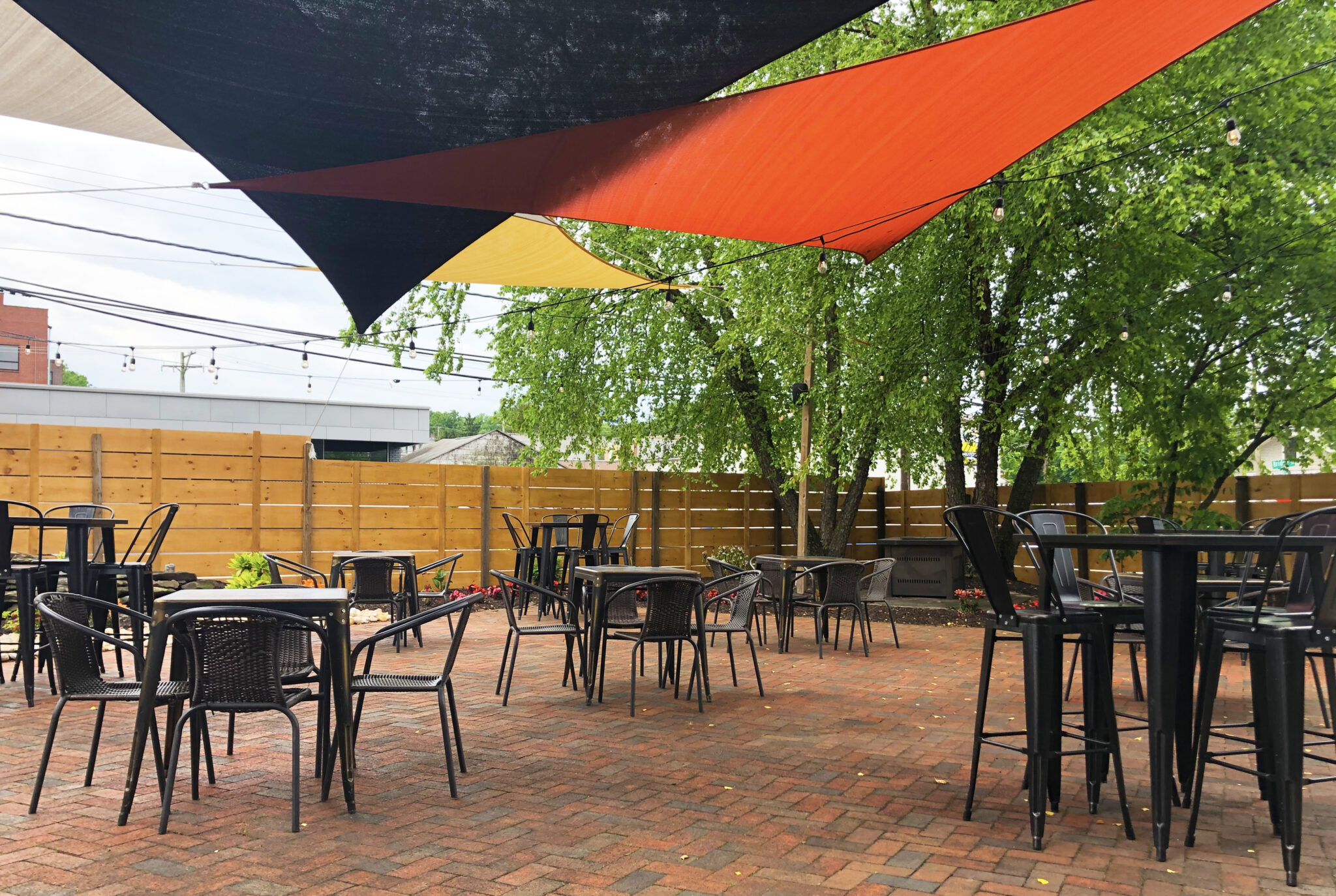 The location is obviously a familiar favorite for anyone who dined at Sips and we truly feel our Bistro Dos Margaritas and food items are going to pair perfectly with the Outdoor Patio! It's a great spot for the whole family including your furry friends.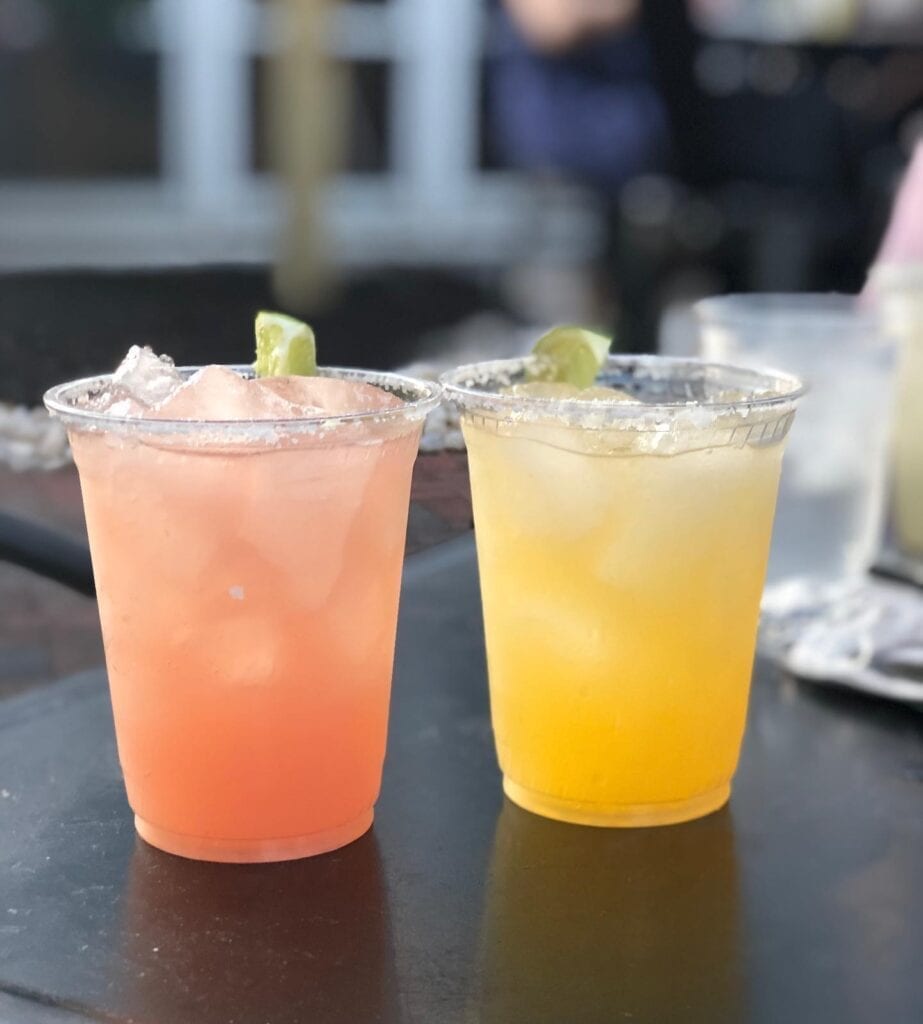 And if you didn't think it could get any better…Angry Jack's Axe Throwing Club set up a wagon right in the Parking Lot! You can order up some drinks and food from our menu at the host stand and then enjoy tossing a few axes too. Angry Jack's is going to be a great addition to this town and we are very fortunate to have them so close to our establishment on 400 Bridge Street. 
We know things are different these days, but so far, the Yellow Phase hasn't been too bad for our town of Phoenixville!
Bistro Dos is open Thursday-Sunday. Thursday and Friday is open from 4-10PM and Saturday and Sunday is 11:30AM-10PM. You can check out our full menu AND Happy Hour Special here. And make sure you book a reservation in advance at the following link.